Diversity, equity, inclusion and belonging
Committed to driving positive change for a more inclusive society
Global inclusion council
Harnessing the power of difference. The driving force behind our inclusion commitments.
Learn more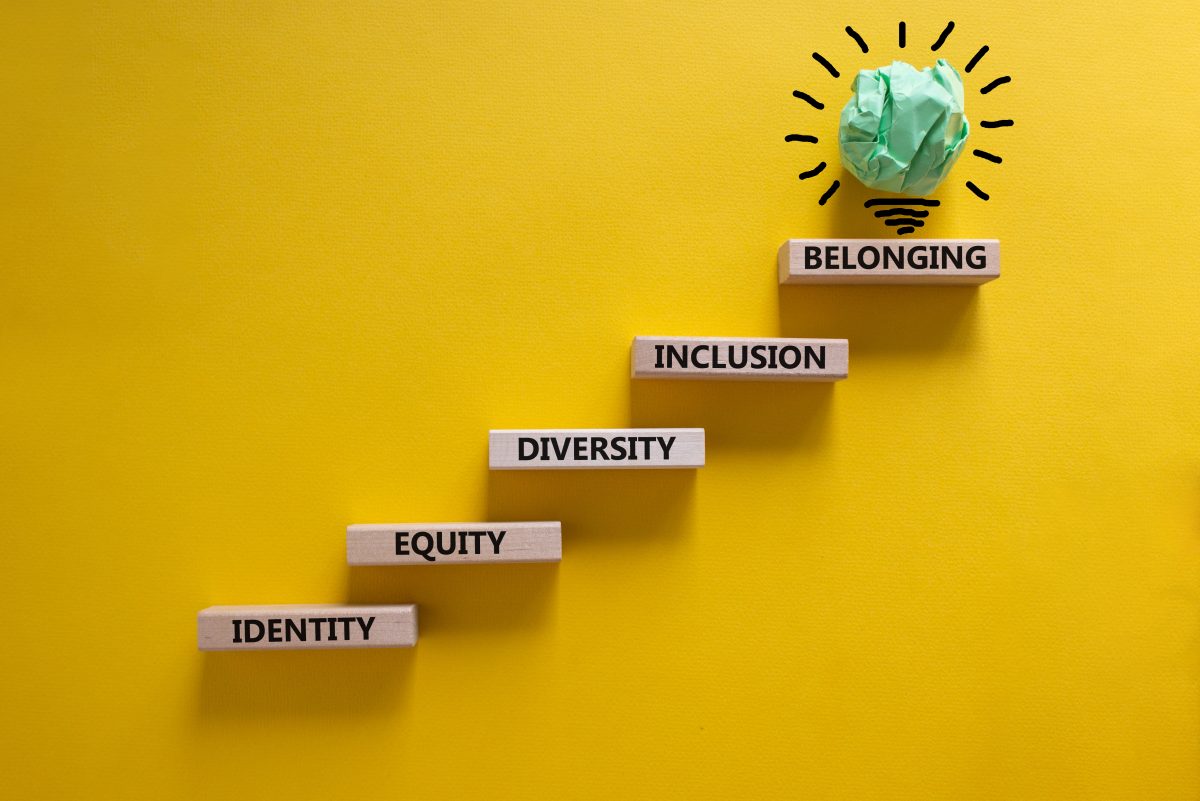 Managing and discovering exceptional talent
Discovering exceptional talent starts with us. Our team. Your consultants.
Learn more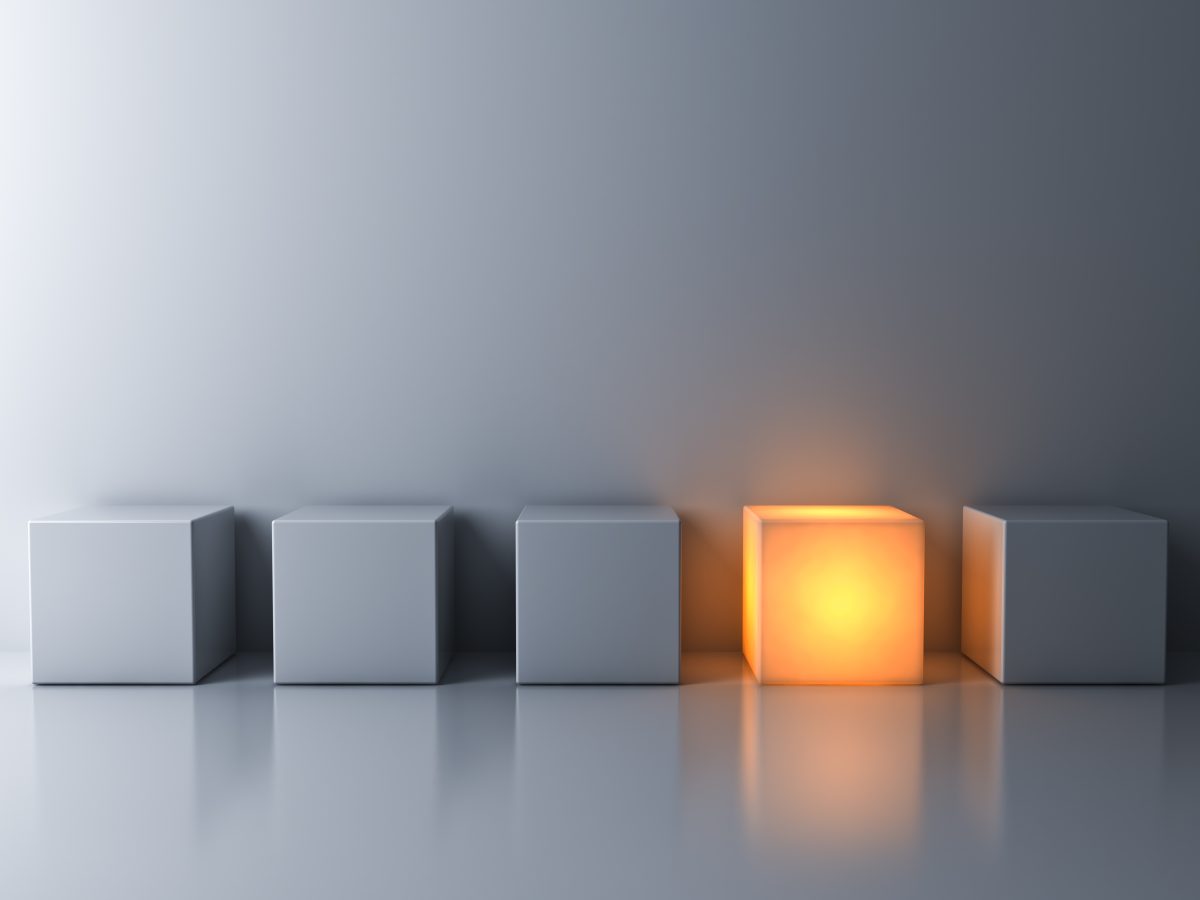 "As part of our ongoing journey around diversity, equity, and inclusion, we strive to create an environment where difference is embraced, valued and celebrated. Where people can be their true selves, appreciate each other and feel part of something meaningful.
We continue to build diverse teams, representative of all aspects of society, bringing their unique experiences and individual perspectives to every level of our organisation.
We work to educate and inform our teams, developing their awareness and understanding to better support our clients on their own inclusion journey."
Video
What inclusion means to us
Our team at Leathwaite share what inclusion and embracing equality means to them as individuals and as part of the Leathwaite community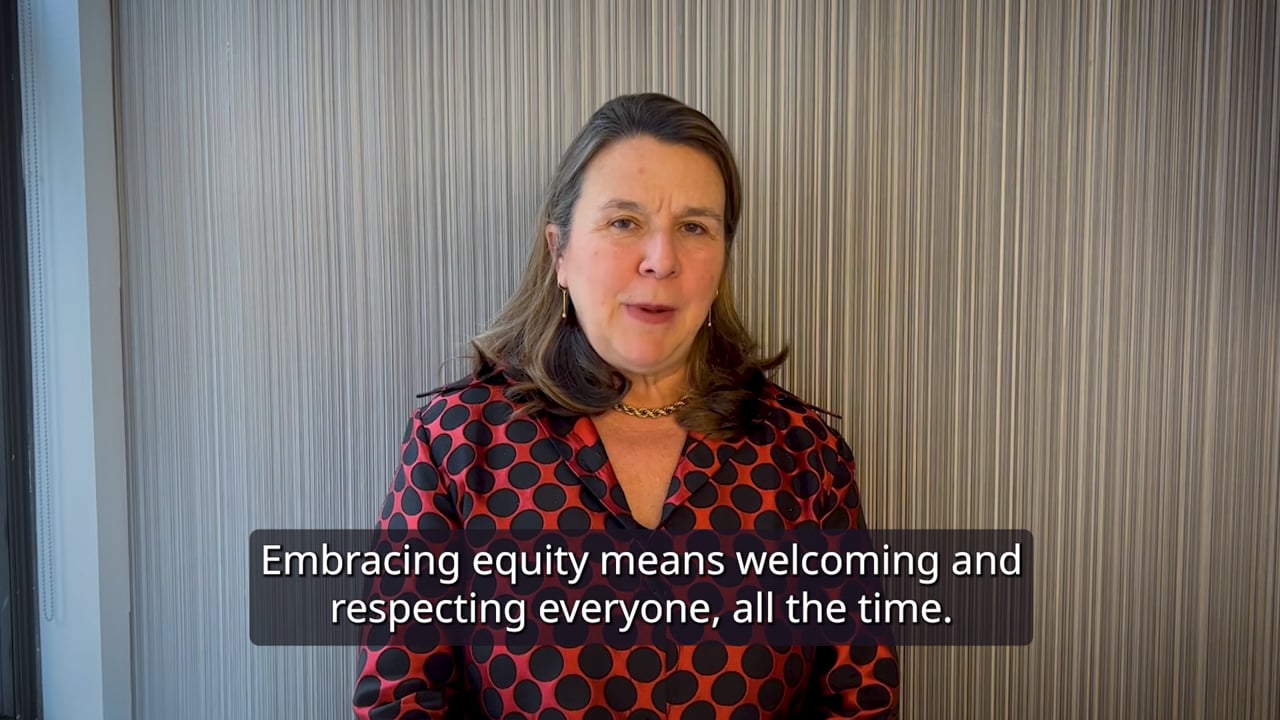 External Partners
The organisations we support