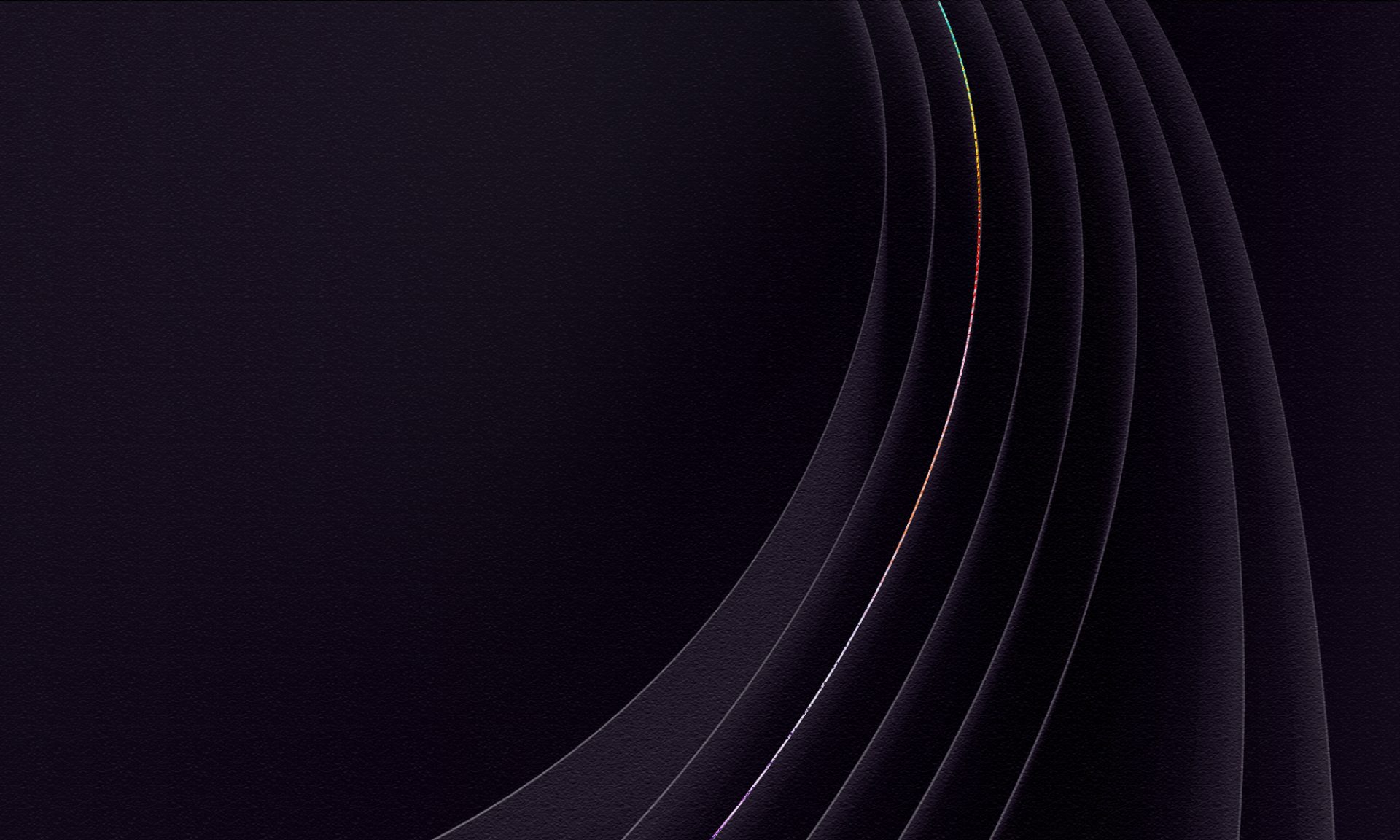 About
We know the corporate officer and corporate function landscape better than anyone – because it's been at the core of what we do for more than 20 years Who we are
Our unique position at the centre of these talent ecosystems means we know what transformational corporate officers, and functional leadership, looks like. And we know where to find it – irrespective of industry or geography.
But we don't just provide talent, we actively participate, sharing views on how the landscape is shifting and what great should and could look like. We challenge our clients to think differently and creatively around the future shape of their leadership.
Business Awards
A team to be proud of
Through the exceptional work of our team, globally, we are often recognized and rewarded for our contributions and successes. Our story
2005
We opened our New York office
Having firmly established the UK operation, the next natural point of expansion was central New York where we opened our first US office on Madison Avenue. And we're still there today.
2006
Executive interim practice launched
Anticipating a growth in demand for senior executive talent on an interim basis, the firm launched its executive interim practice. Led by Partner, Sam Burt, the team work hand in hand with the executive search team.
2008
 Leathwaite opened in Hong Kong
Our first foray into Asia saw the opening of our Hong Kong office. Now led by Partner, James Lawrence-Brown, the office has doubled in headcount and services clients, alongside our Singapore office, across the APAC region.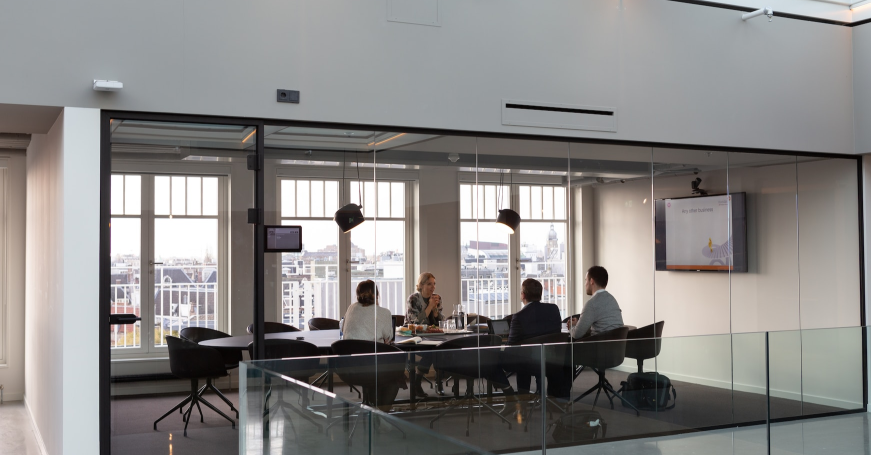 2019
The firm joins the AESC
Committed to driving standards across the global executive search industry, Leathwaite welcomed the opportunity to become a member of the Association of Executive Search Consultants (AESC). In 2021 Paul Groce and James Lawrence-Brown, partners at the firm, were made AESC council representatives for the Americas and Asia Pacific and Middle East
2022
A new Toronto team
As we continued to build our North America business we welcomed two new colleagues based out of Toronto, working closely with the rest of the North America team in New York.
2023
Our second Asia office opens
Another step in our continued investment in the Asia region, we opened up our first Singapore office. As a global financial center and a hub for businesses across Asia, Singapore was an obvious next step for us.
We refresh our brand
The firm undertakes a brand refresh to reinvigorate the visual identity and to better reflect the firm purpose and value.