Purpose and values
Underpinning our culture and shaping the kind of firm we have always been.
Video
Our purpose and values are at the center of everything we do. Our purpose – To create meaningful change – for our clients, our communities, and each other guides how we work and the decisions we make. Our values reflect who we are and the behaviors we hold each other accountable for. Value 1
Be distinctive
We have our own views and we're not afraid to share them, because we know the people around us will be open to listening. We engage in debate, we challenge, and we look for new and different ways to help our colleagues and clients succeed.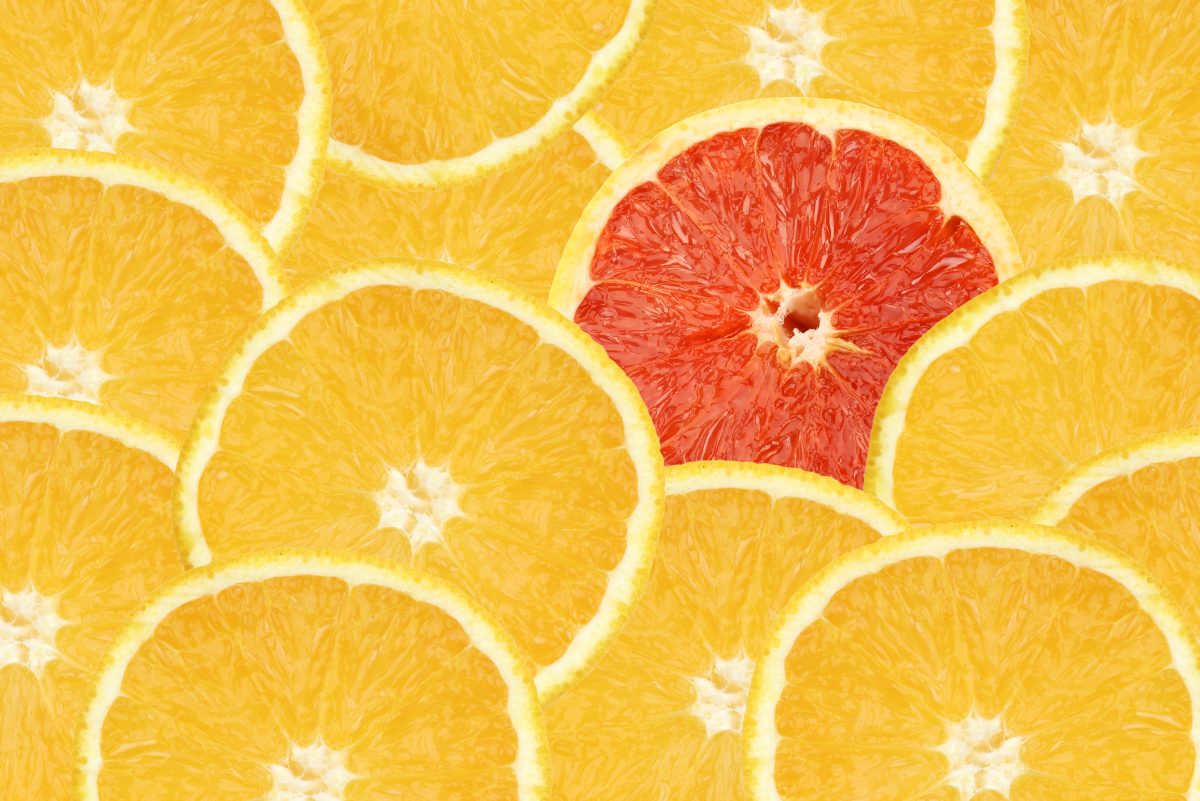 Value 2
Maintain humility
We're confident in sharing our strengths but we still compete to win. We listen first and recognize that we are only as good as others perceive us to be. We celebrate our personal successes but never assume we are better than anyone else.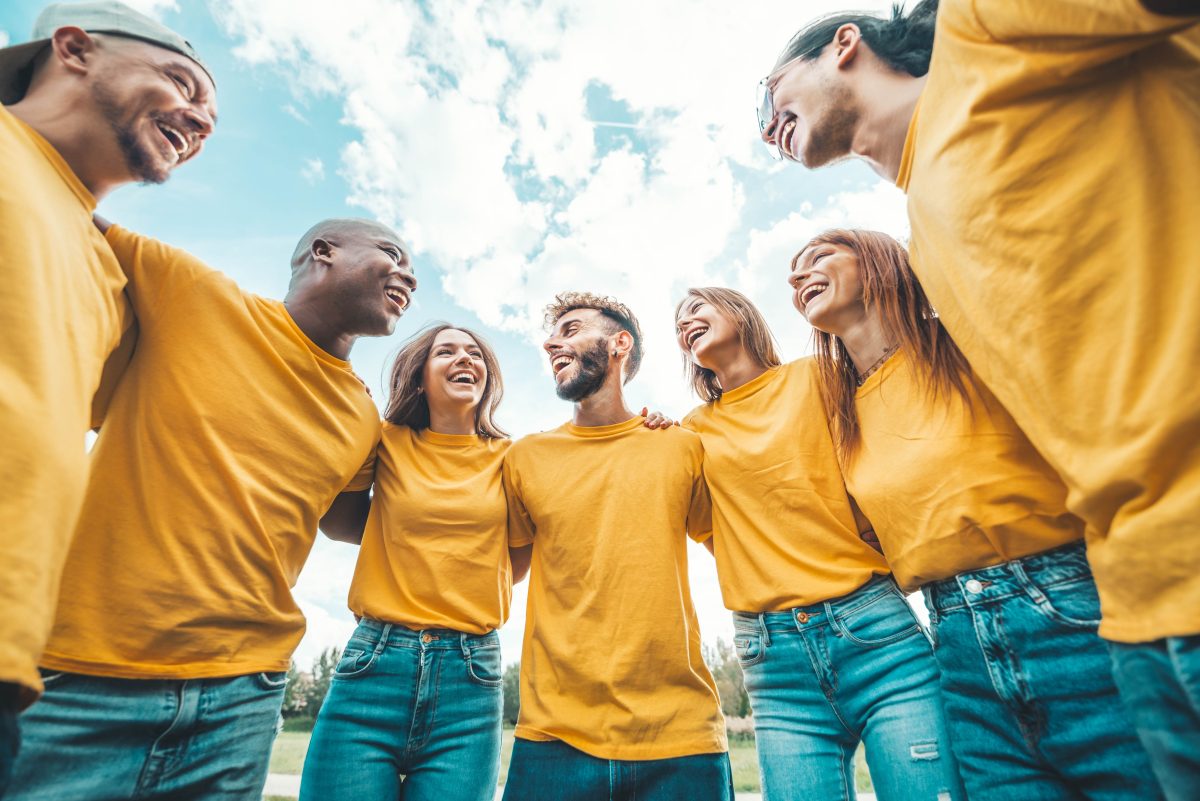 Value 3
Compete together
We value the skills and experiences of our colleagues and work with each other to deliver the best results we can for our clients and candidates. We support our colleagues and the decisions we make always have the best interests of the firm at heart.