Join Leathwaite
Join a firm that will invest in your career and surround you with inspirational people.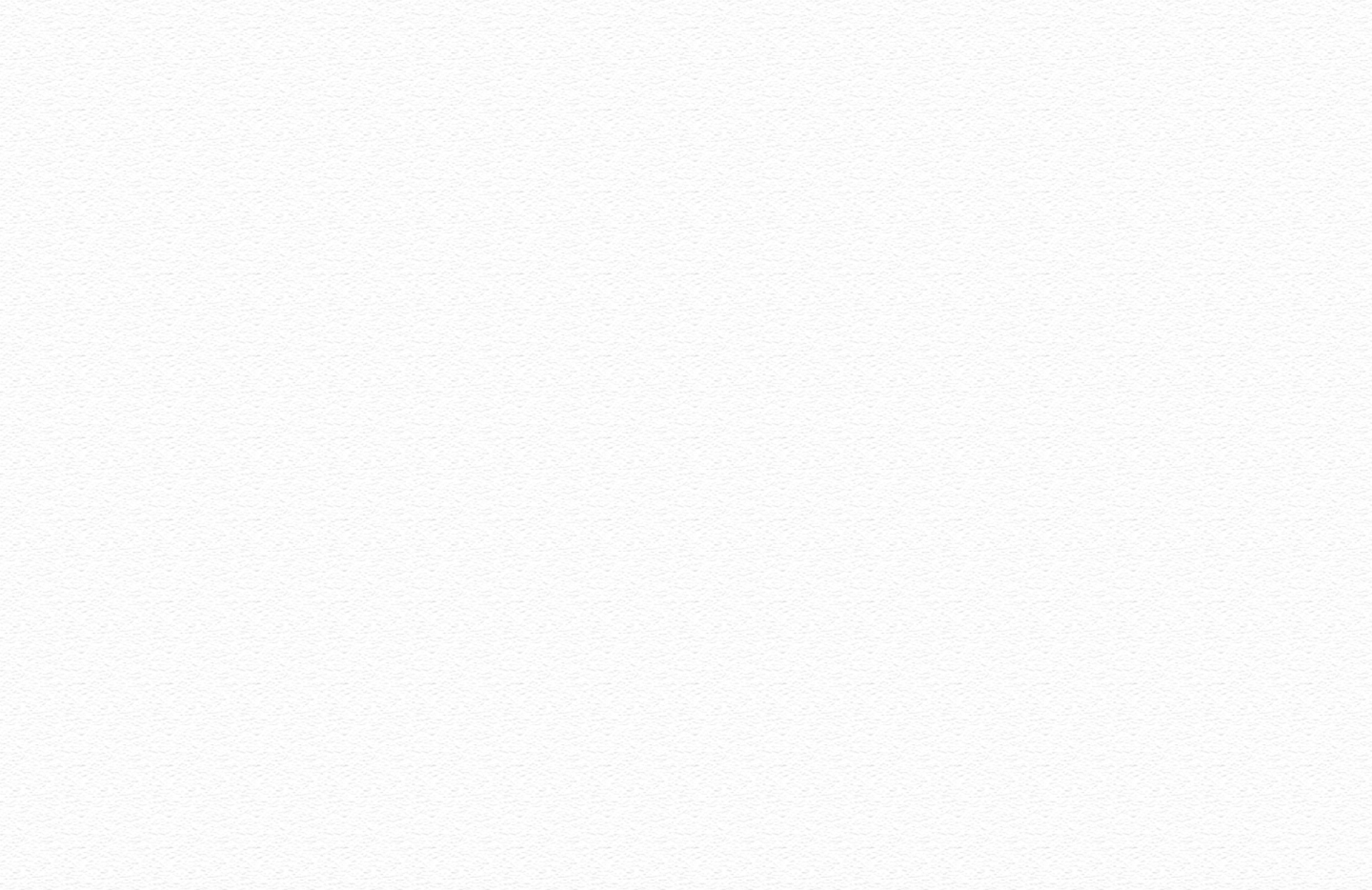 Join us
Typical roles at the firm
Graduate Associate/Associate

Supporting the teams in placing executive search roles by attending client calls, conducting desk-based research, speaking to potential candidates and sources and compiling client reports.

Senior Associate

Starting to take the lead in client-facing responsibilities. With greater ownership of delivering searches you will develop specialized knowledge in one or more areas. You will shadow our more senior staff to learn and mentor junior colleagues.

Consultant

Leading interviews and managing candidates and clients, you will balance the hands-on and strategic aspects of search assignments. You might also speak with existing clients to bring in new business and network with new potential clients.

Search Director

With a likely focus on business development, you will retain involvement and oversight of search delivery. You will specialize in one or more areas and often have leadership responsibilities within the team.

Search Partner

As a thought leader and subject matter expert, you will be a brand ambassador for the firm. You will spearhead a practice, regionally or globally, and lead your respective team.

Business Services

With roles across all levels, this is an opportunity to work with a broad range of colleagues. Our in-house functions lead and drive finance, technology, HR, marketing, legal and business support.
Our in-house learning and development programme
The Leathwaite Academy, our learning and development programme, means we can advance our employees' technical and non-technical skills in an informal environment. Focused around four key pillars: Learn, develop, inspire and think – we explore ways to encourage and inspire our people to learn and develop in a way that works for them, our business and our brand.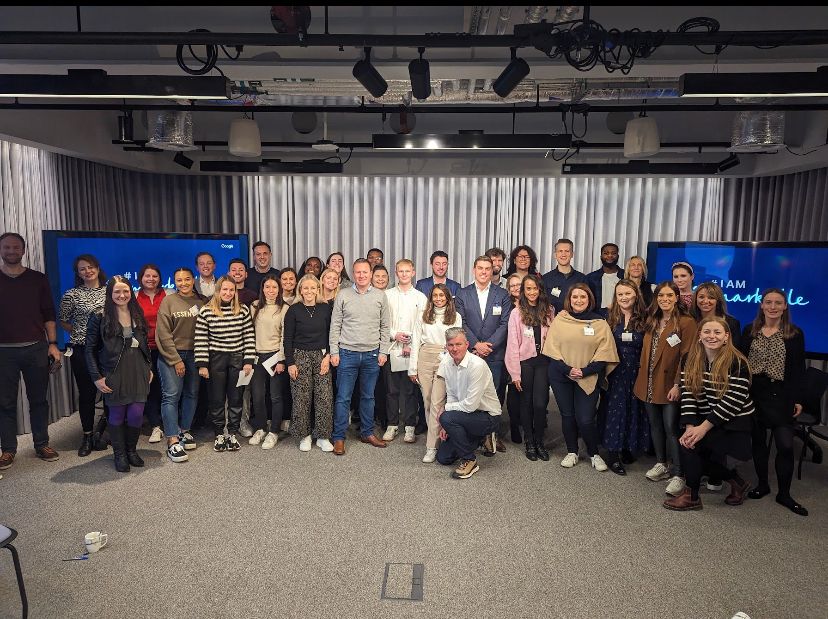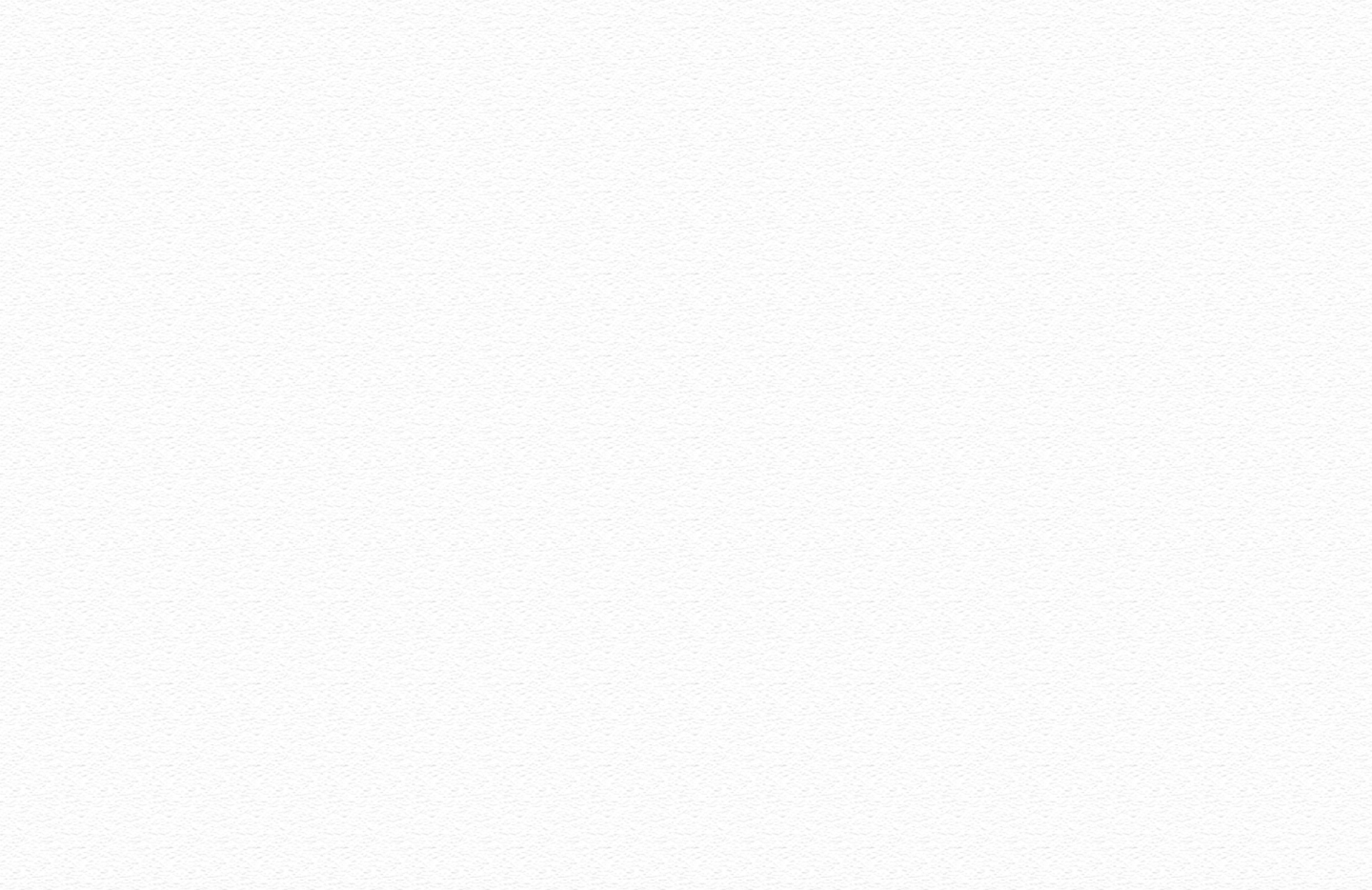 Employee benefits
The benefits you can expect
As well as providing an inspiring, safe and dynamic workplace, we seek to provide benefits, rewards and development opportunities that will help our people maintain a healthy work life balance and ensure that their Leathwaite life is happy, long and successful.