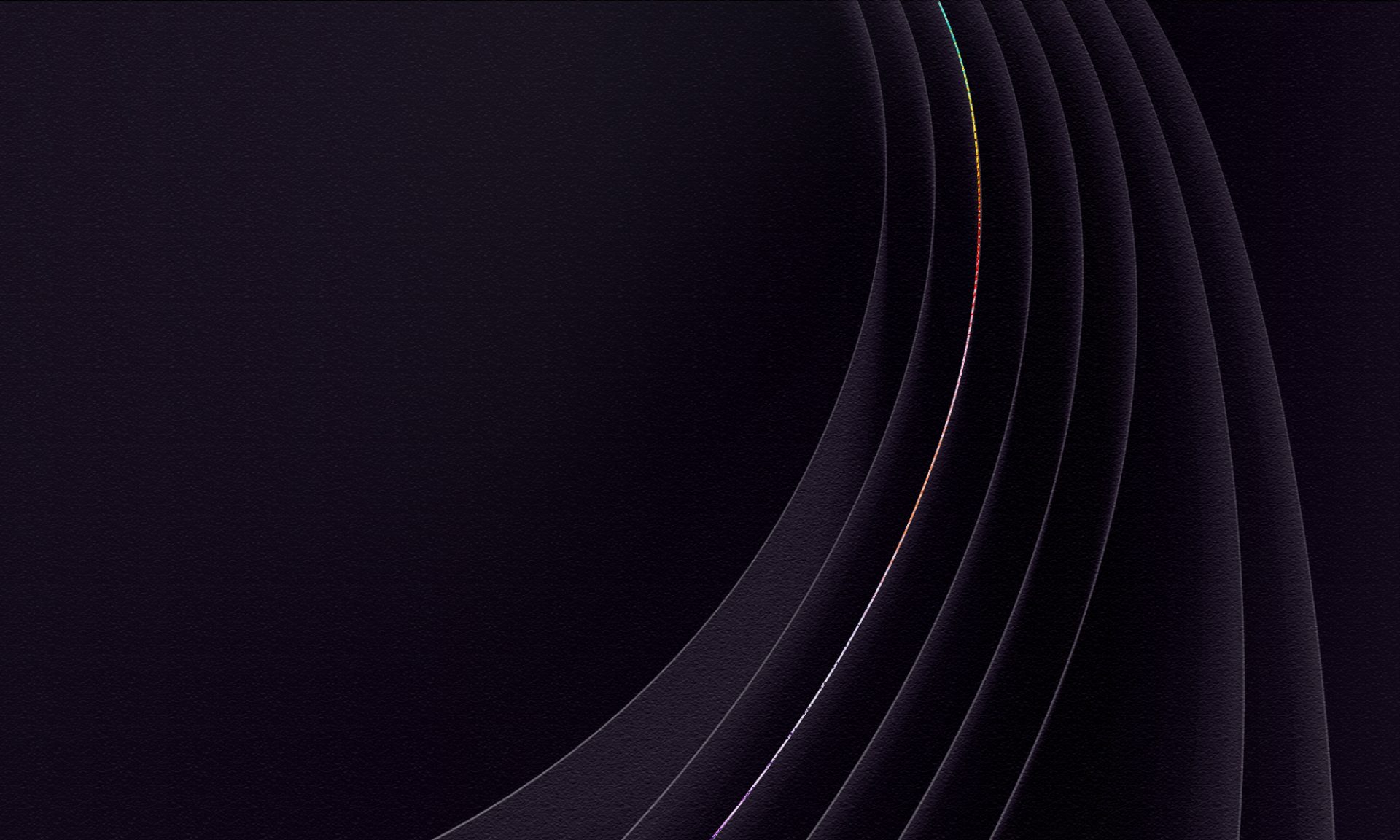 Functional specialists

We're the largest firm organized by function so we know what best in class functional leaders look like. This means we deliver faster access to the market and higher quality short lists.

Partner accountability

We are sized to support our clients in a way larger firms cannot. Our partners are accountable for the delivery of every search and the team you meet at the pitch is the team that will deliver.

Human
touch

Our strong culture and work ethic means that our people care and they genuinely enjoy working together. Our ultimate priority is helping our clients and candidates to succeed.

Diversity, equity and inclusion at the core

We have optimised our search process to remove inherent biases and we are committed to fostering a culture where our people can be themselves and can prosper.

Client and candidate satisfaction

We measure client and candidate satisfaction for every search, reporting net promoter scores, externally. Our 40 day client reviews ensure every search has the attention it deserves and satisfaction remains high.