Managing and discovering exceptional talent
Discovering exceptional talent starts with us.
Our team. Your consultants.
Only through recruiting and developing a team that brings lived experience, understanding and knowledge from as many dimensions of difference as possible, can we truly support our clients in building the inclusive workplaces where diversity thrives.
We guide, advise and support our clients, working in partnership to remove barriers, open doors and extend networks to reach the very best exceptional talent, representative of all parts of society.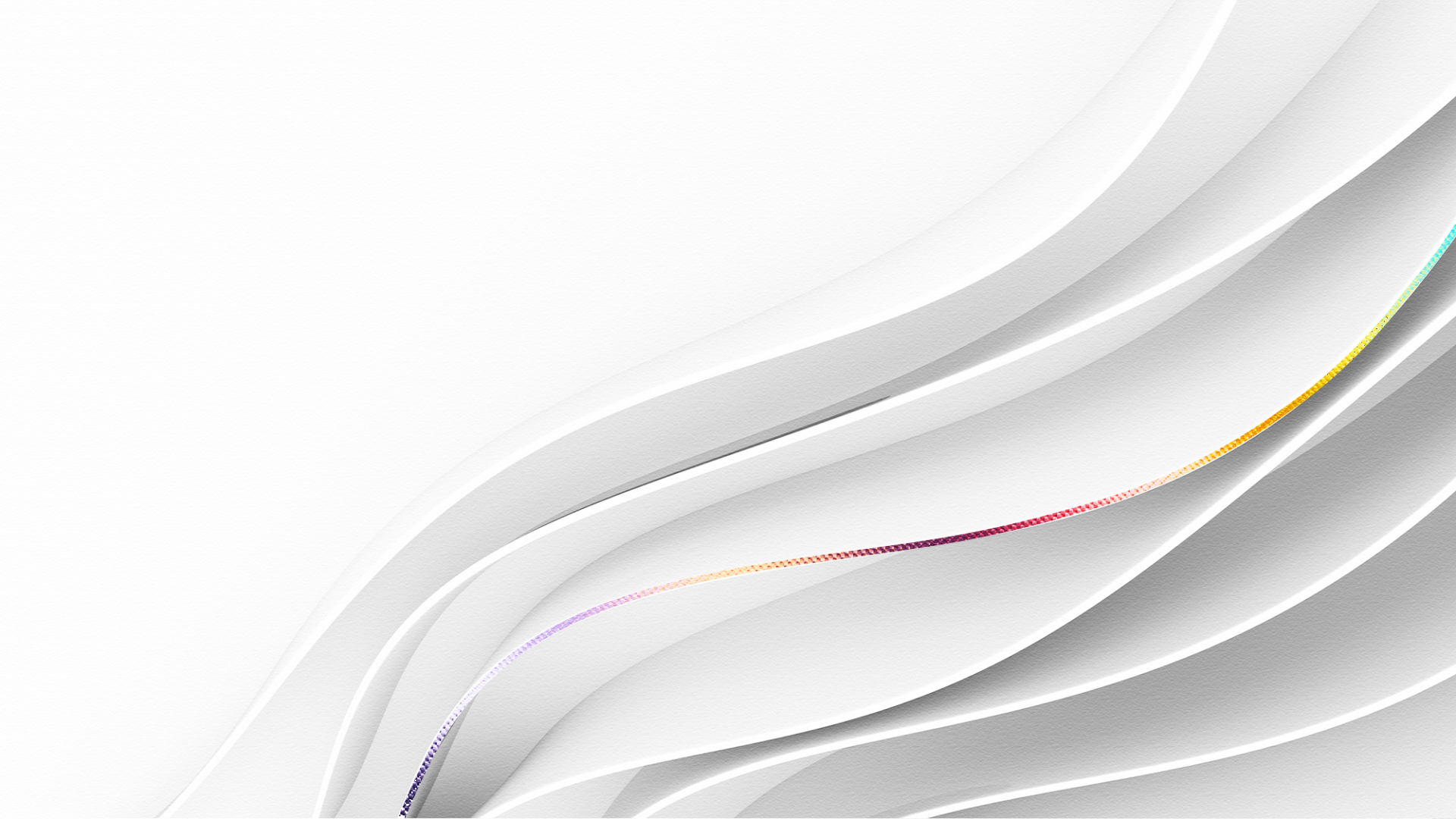 Discovering exceptional talent
Our seven step process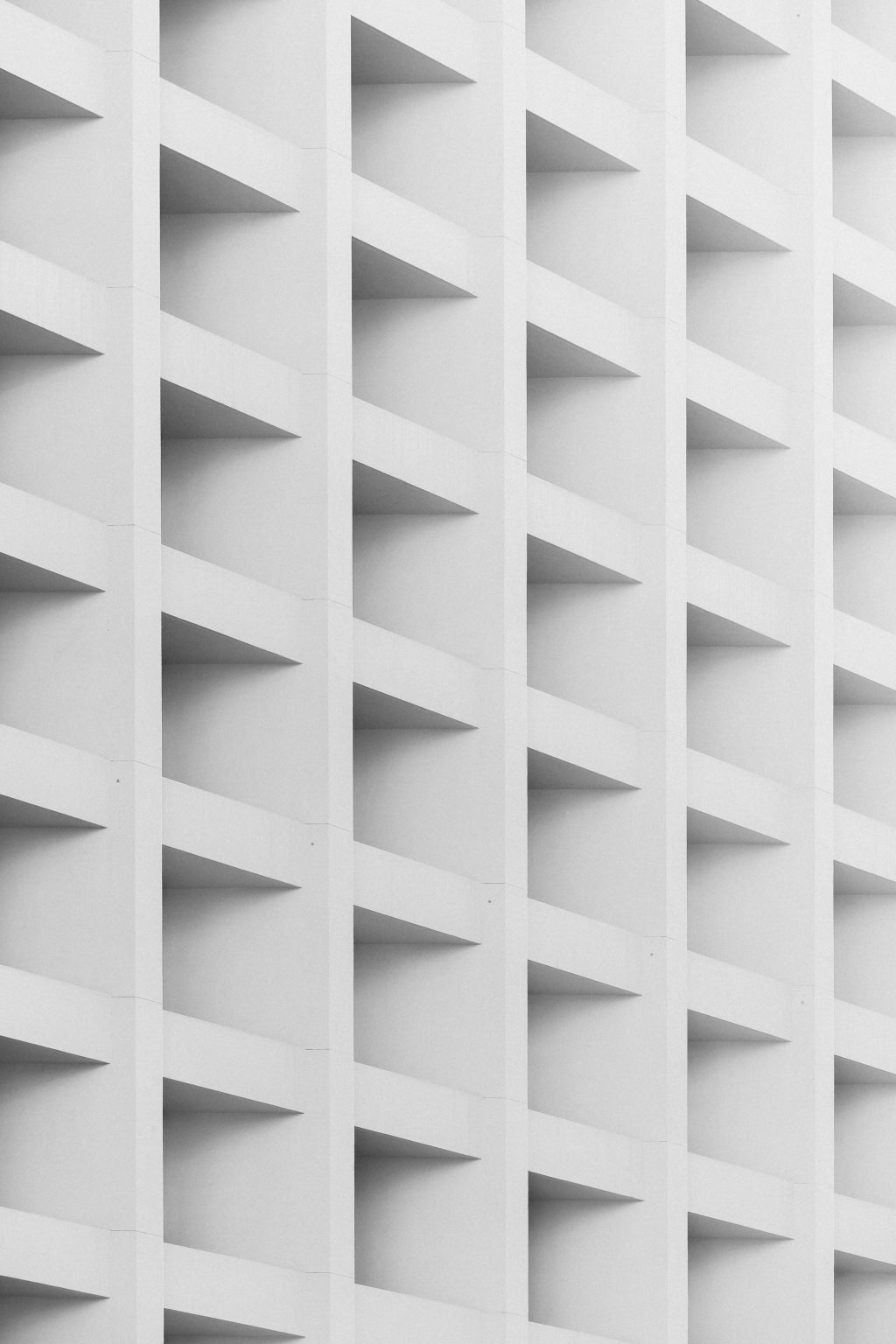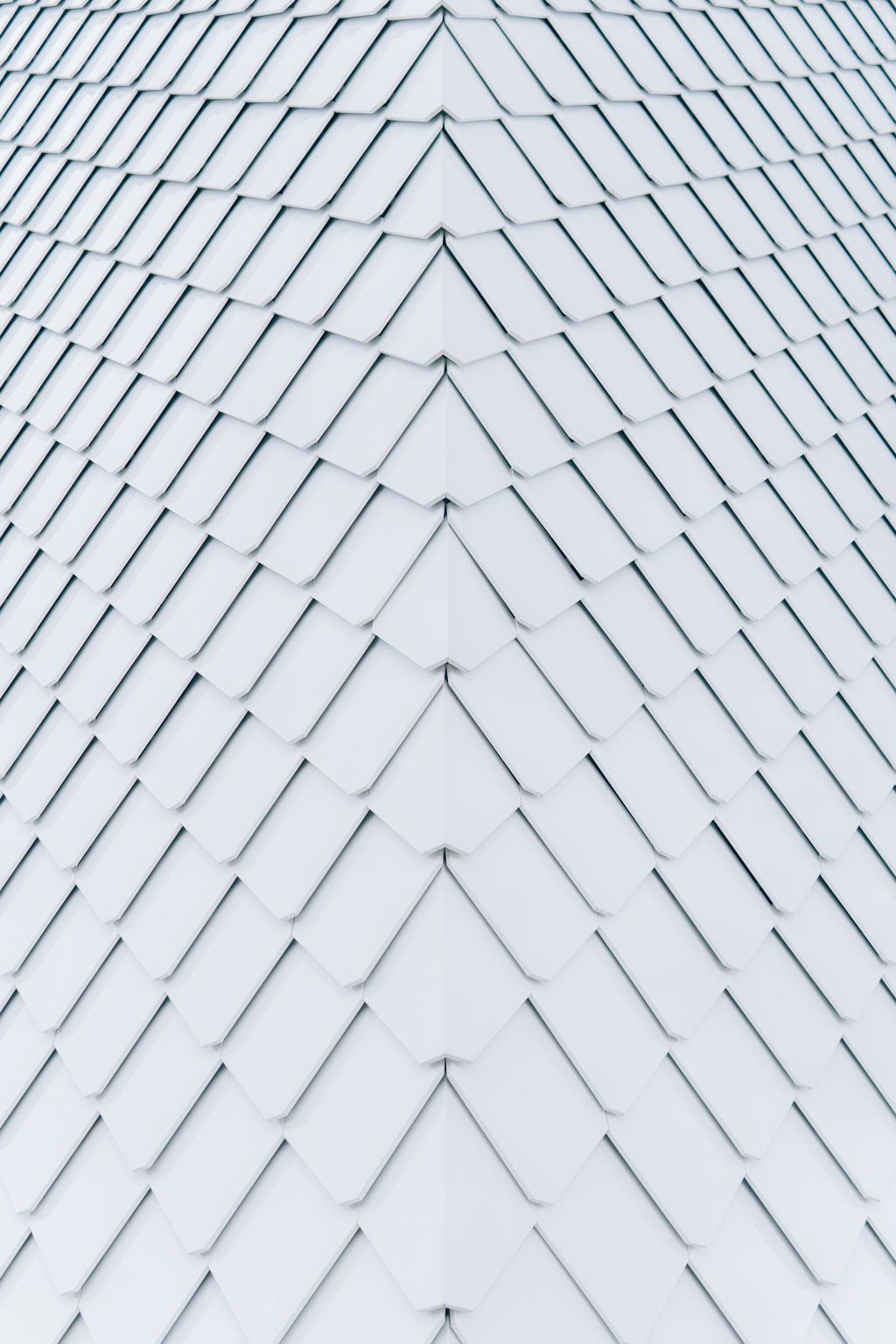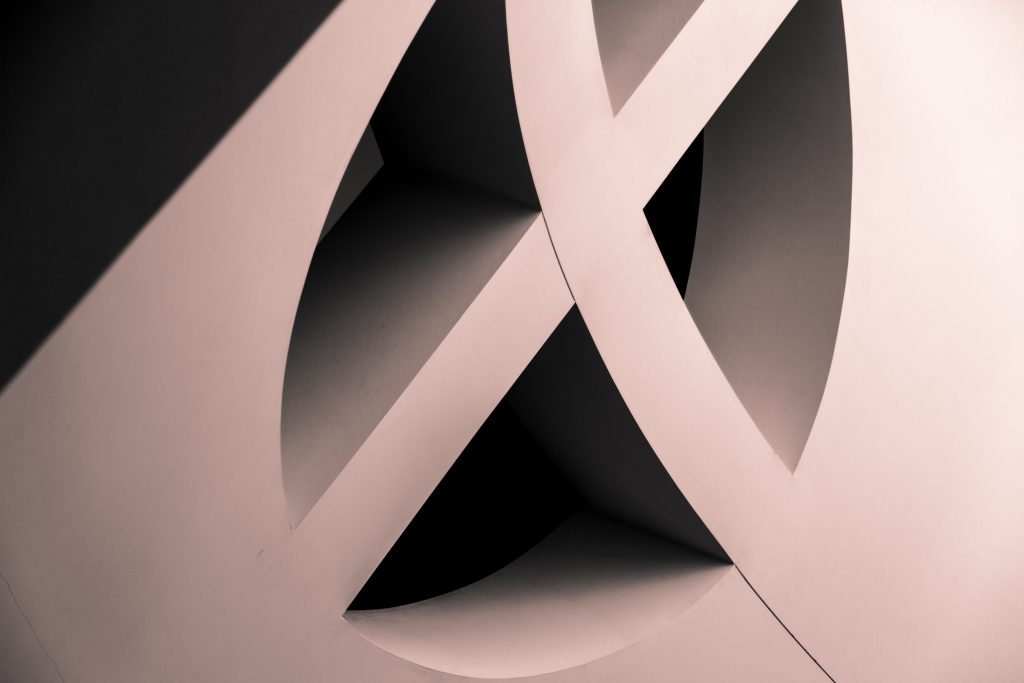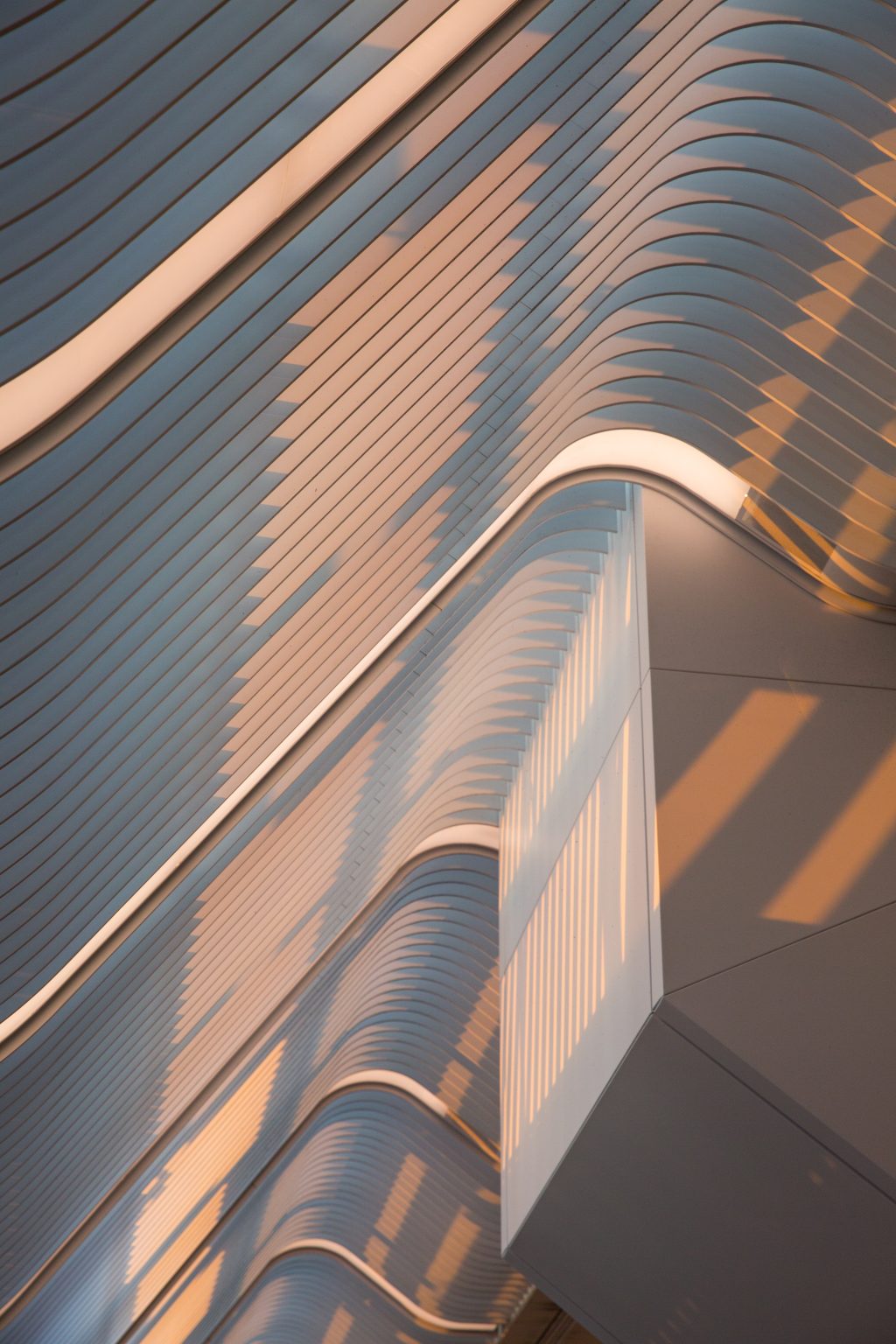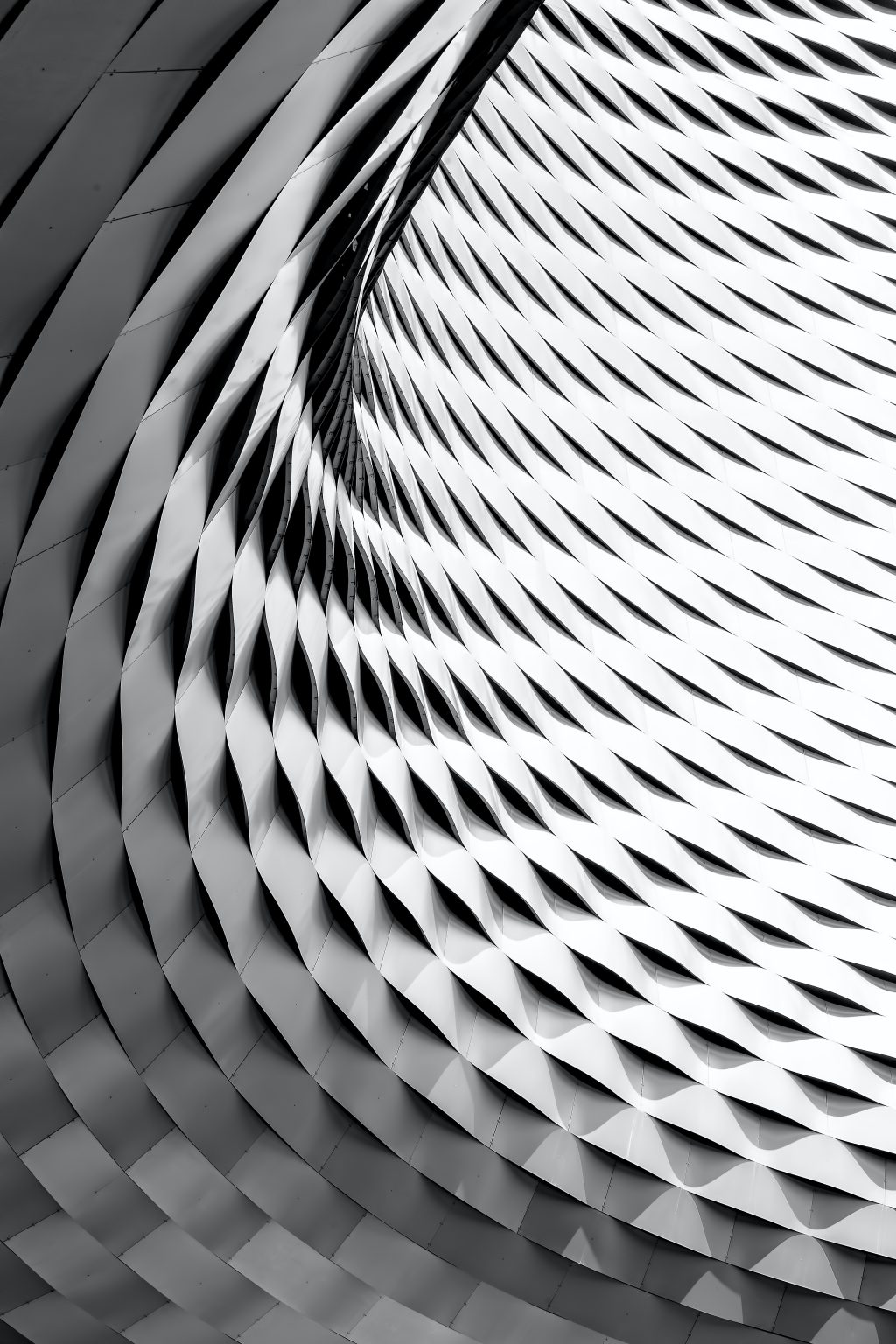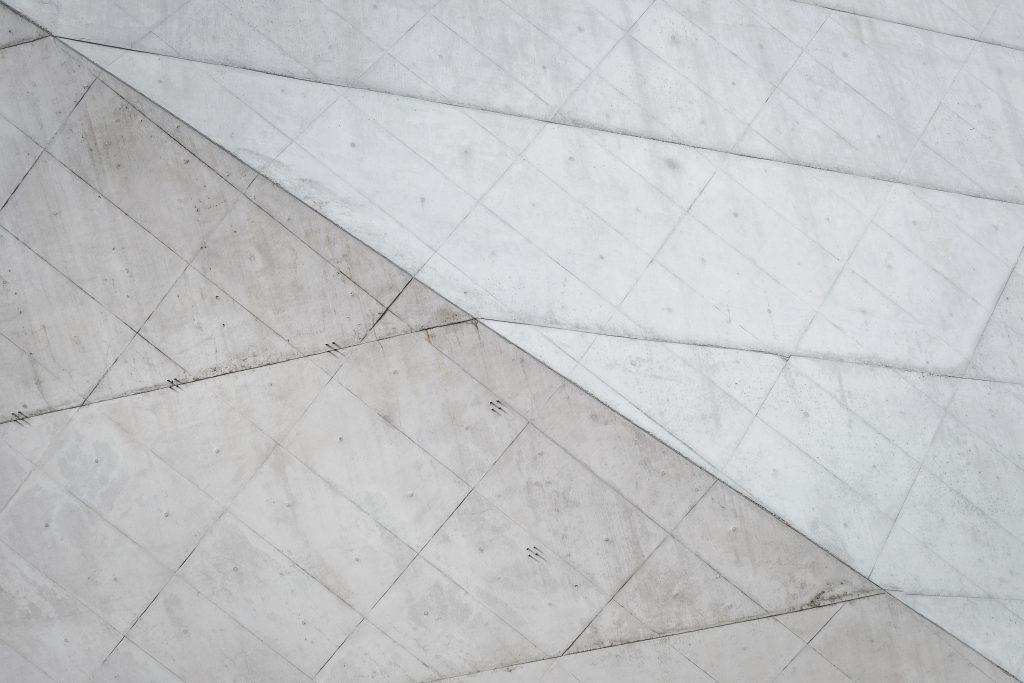 Stats
Prioritizing inclusivity
83%

Diverse candidates

The percentage of assignments where clients met with ethnically and/or gender diverse candidates.

10+

Partnerships

The partnerships we enter into to advocate for, and advance, under-represented communities.

4

Inclusion priorities

Our active sub-groups focus on driving an environment where everyone we work with has the ability to thrive. Managing exceptional talent
We have removed the barriers from our own recruitment and promotion processes in order to attract and retain the very best talent, valuing them for who they are, not just the skills and experience they bring.
We invest in developing our people to unleash their full potential, harnessing every part of what makes them individual, and giving them the freedom to grow.
Through our relationships with Microsoft, Google, Balance the Board, and Purple, to name just a few, we focus on giving them the experience and learning to flourish, building highly engaged and motivated teams.
Find out more about careers at Leathwaite.