Sophie Barker (née Roebuck)
Consultant | London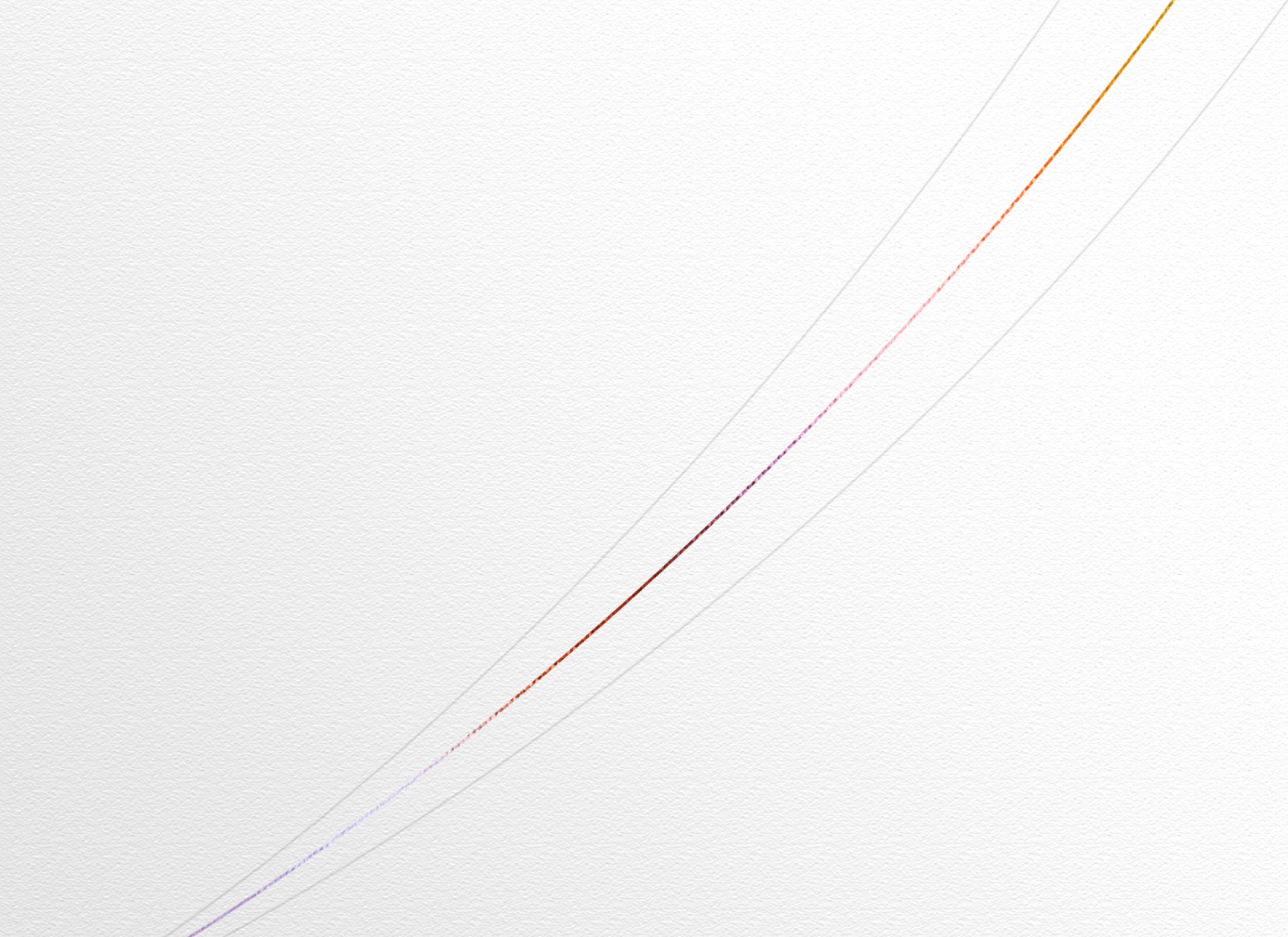 Sophie is a Consultant in the CFO & Audit practice in London. She executes on global searches, primarily in the UK, Asia, Middle East and Americas. Her primary areas of focus include CFOs and FDs as well as executives within financial and product control, FP&A, tax and treasury. Within Audit, her remit includes Chief Auditor and Chief Auditor minus one mandates.
She initially joined Leathwaite as part of the executive interim practice where her main areas of focus were CFO, CIO and COO.
Prior to joining Leathwaite in 2015, Sophie spent two years at a global recruitment firm in the Financial Services practice. Before that, Sophie worked for a boutique recruitment consultancy.
Education
Sophie graduated from St Andrews University in 2012 with a Masters in History.
Specialisms
Roles