Kate's sabbatical diaries:
Having leapt straight onto the road for my first week (the best way to make sure I switched off, and actually the first holiday in years where I didn't take the laptop with me), week 2 was mostly spent back home enjoying our local countryside.
Lots of dog walks (Avebury and Kennet Long-Barrow for those interested in local landmarks to us in Wiltshire) as well as the fields around the village which are in a hive of activity with harvesting. Blackberry picking and apple picking and then back home to bake them into yummy desserts.
We had friends to stay and made home-made ice cream (my first time) in eight different flavours! The rum & raisin and raspberry were definite favourites. A lovely trip to see my 90 year old Grandmother and spending some quality time with my parents. I even found myself with time to do some sewing and get the ironing board out (I'm surprised I managed to find it).
A little less successful this week at switching off from work emails given I was a bit (lot) closer to the laptop, but a great week just slowing down, curling up on the sofa with a cuppa and – slightly randomly – introducing the girls to the hilarity of an Adam Sandler film.
Today has been spent packing a suitcase once again ready for our first family holiday by plane in 4 years. We are heading off to the sunshine of Majorca for week 3 of my sabbatical, complete with a beautifully ironed wardrobe!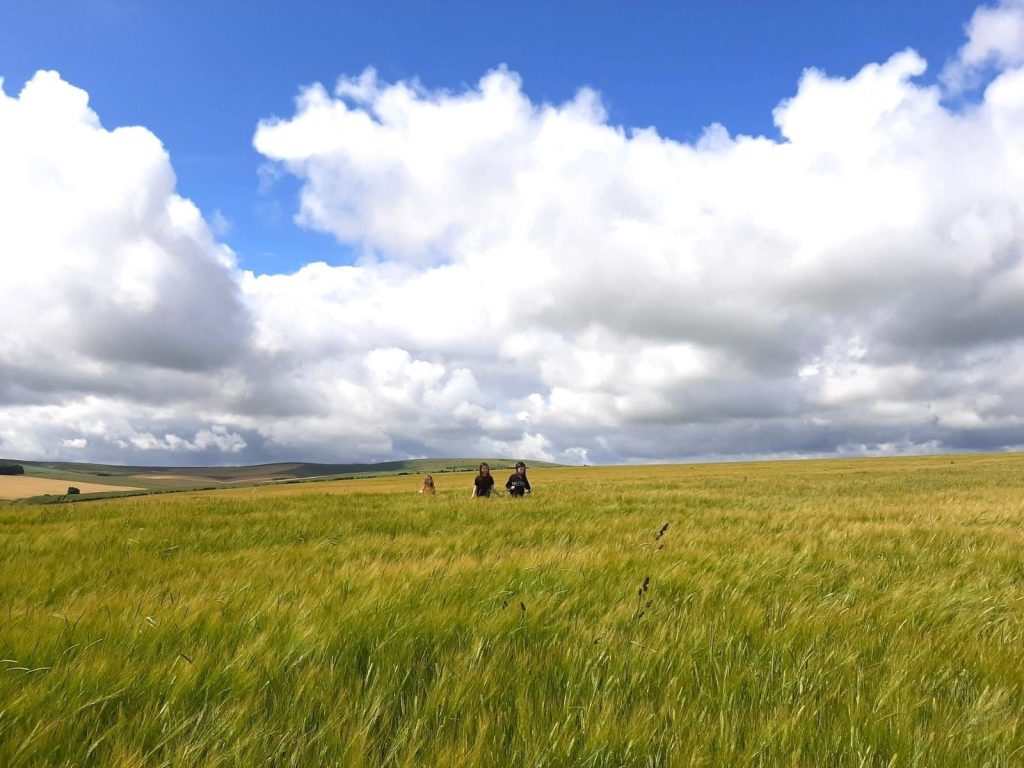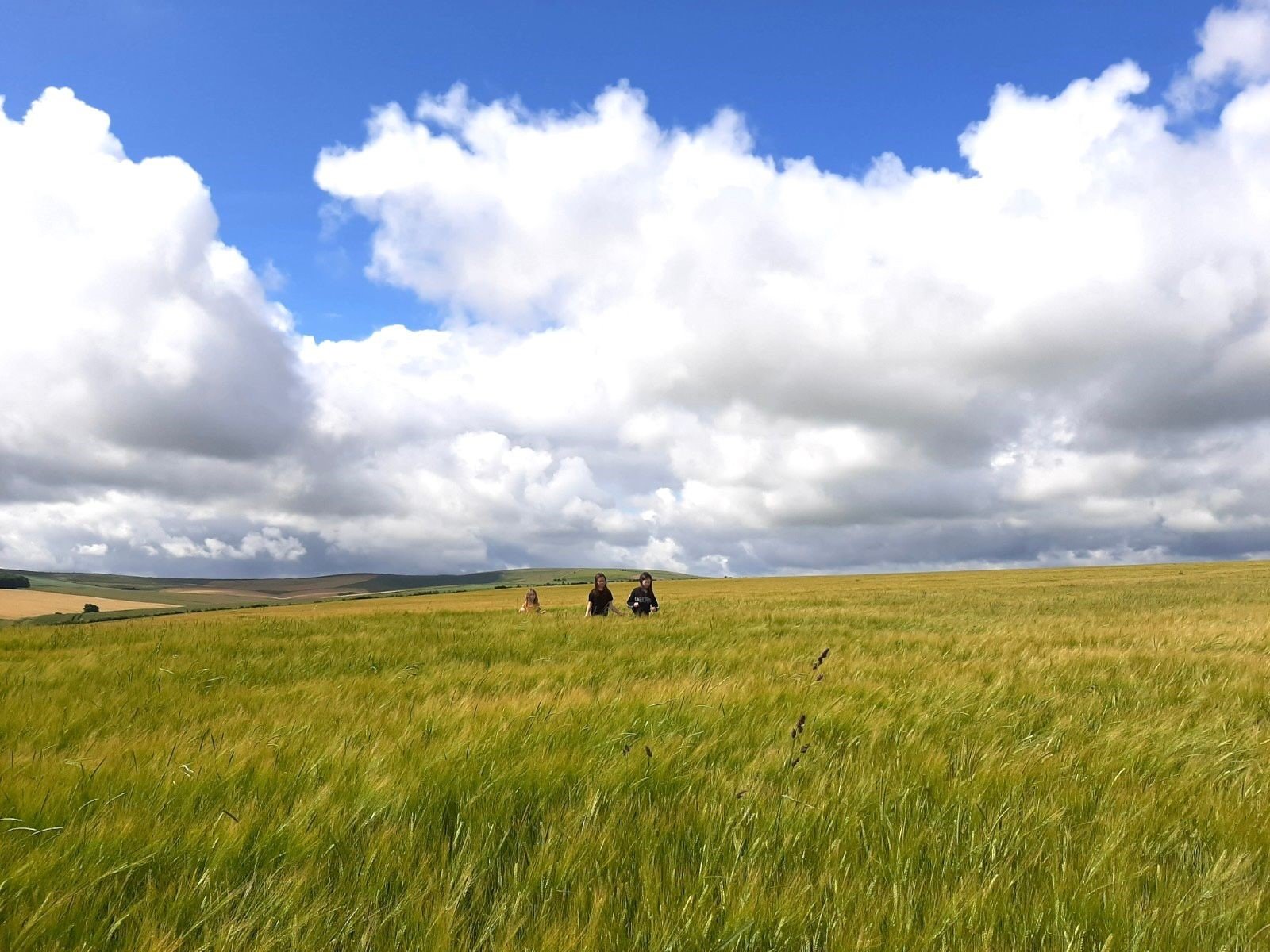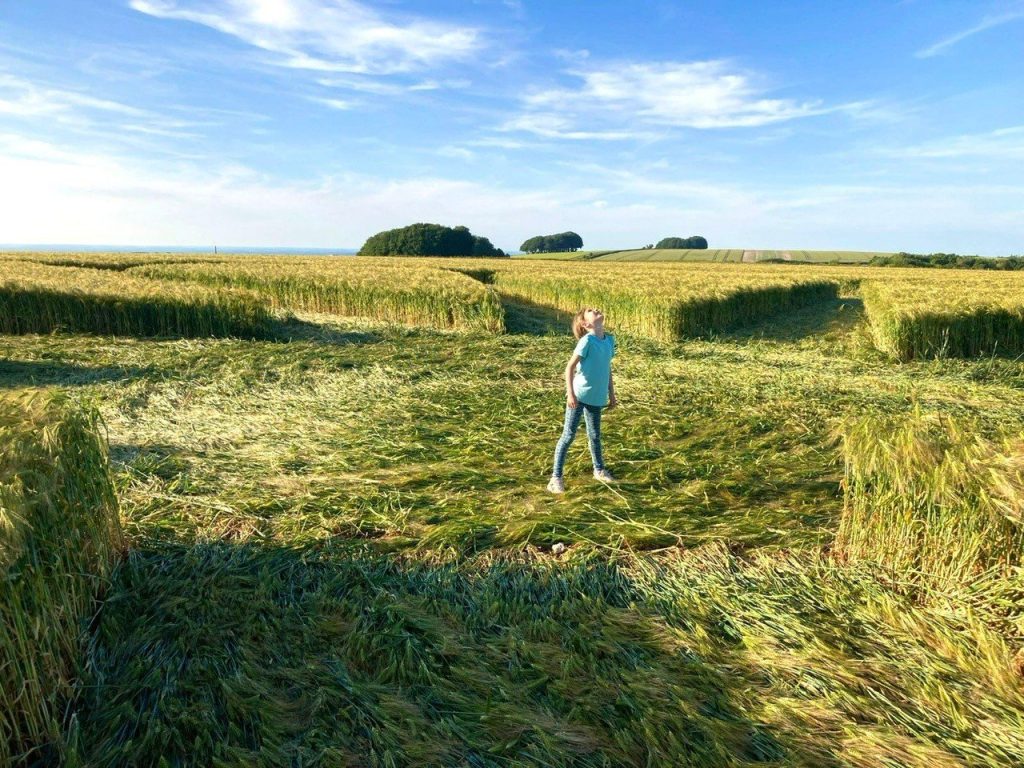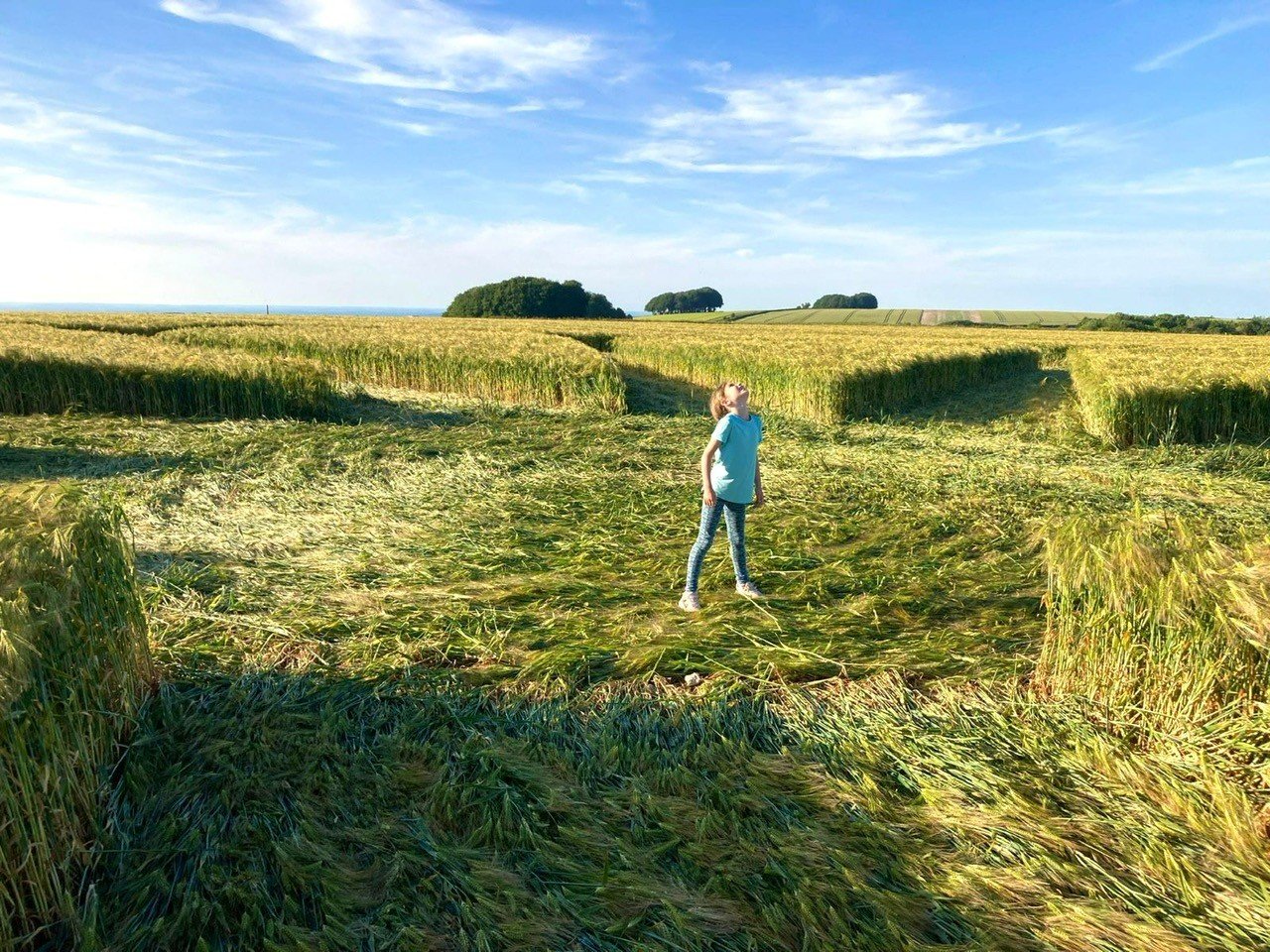 Leathwaite has established offices in Dallas, Hong Kong, London, New York, Toronto and Zurich. We're always looking for distinctive individuals keen to develop a career in executive search.
We are always keen to have conversations with Graduates, Associates, Consultants, Directors, and Partners. Please contact us if you would like to discuss the current opportunities we have available. Please speak to Vanessa Wintle-Thorpe Head of Talent Acquisition for Leathwaite.