John Boomer
Consultant | London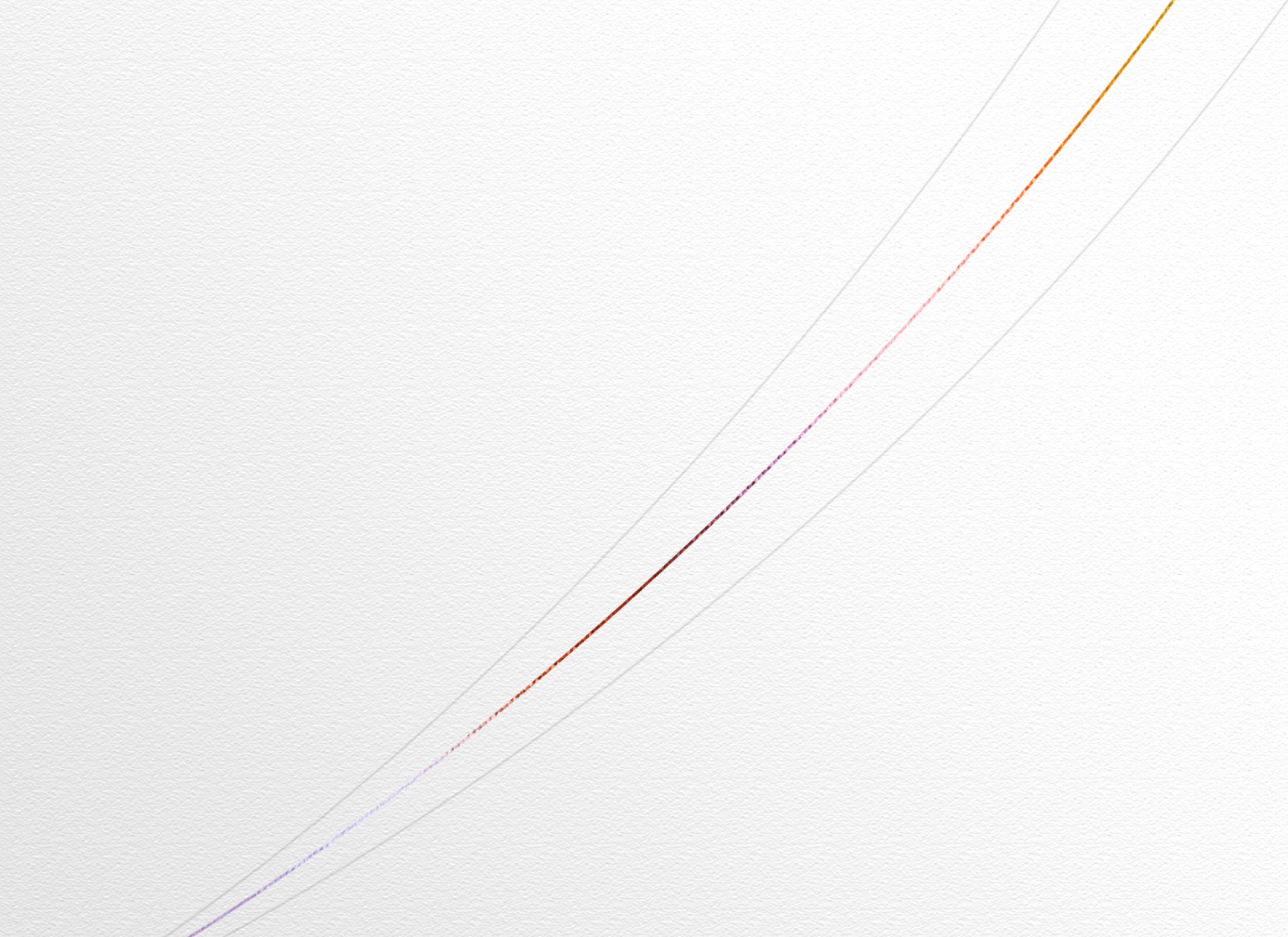 John joined the firm in 2019 as a Senior Associate in London working across the CIO/COO Practice.
Prior to joining Leathwaite John has over 10 years experience delivering Technology & Change professionals for institutions across the Investment Banking and Insurance markets in the UK and Internationally. Recently managing the Technology team at a leading Insurance recruitment firm delivering mandates through to 'Head of' level before time at an International Search Firm executing in the Technology and Operations practice up to C-Level.
Education
John holds a BA in Business & Finance from Leeds Beckett University.
Specialisms
Industries
Roles