Holly Addison
Partner | London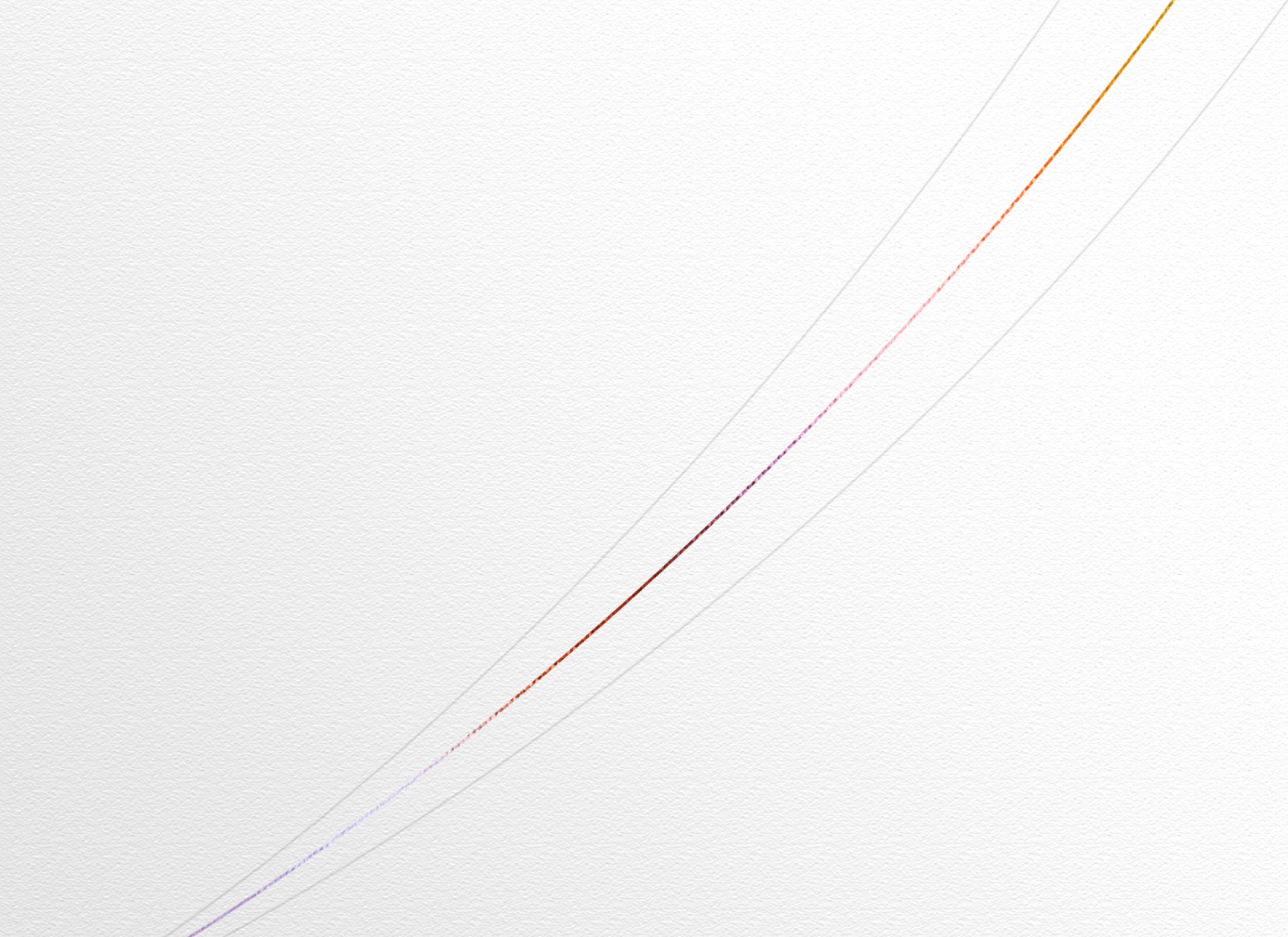 Holly co-leads our global product, sales and marketing practice and also our Board, CEO and general management practice. Specialising in CEO and C-level talent that drives growth, with a focus on digital transformation, leadership succession and value creation, Holly is best known for her work with some of the most progressive and transformative consumer, technology and healthcare businesses.
Holly has a global remit and is based in London, where she lives with her husband, two children and two rescue dogs. Holly is half Austrian and grew up in the UK, Austria, Switzerland before moving to Spain in her late teens and spent five years working for the Walt Disney organisation in the USA, London and Paris.
Holly is a qualified coach, a passionate advocate for equity and chairs our Global Inclusion Council. As both an entrepreneur and business partner, she has a proven track record of supporting organisations to build diverse boards and senior leadership teams to create more inclusive cultures.
Joined Leathwaite in 2022, bringing over 25 years' experience in executive search and talent consulting, having been a Partner at both Korn Ferry and Odgers Berndtson and the founding Director of her own boutique executive search firm.
Co-founder of Balance the Board Ltd., a not-for-profit organisation that supports diverse talent breaking through to Board level.
A Non-Executive Director of The PM Trust charity, a Member of the Diversity Council for the Association of Executive Search and Leadership Consultants (AESC) and an active contributor to the Business Leaders Group for Disability Confident in the UK, where she is Chair of the Communications subgroup.